Business Tax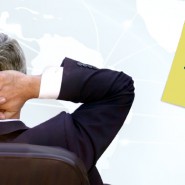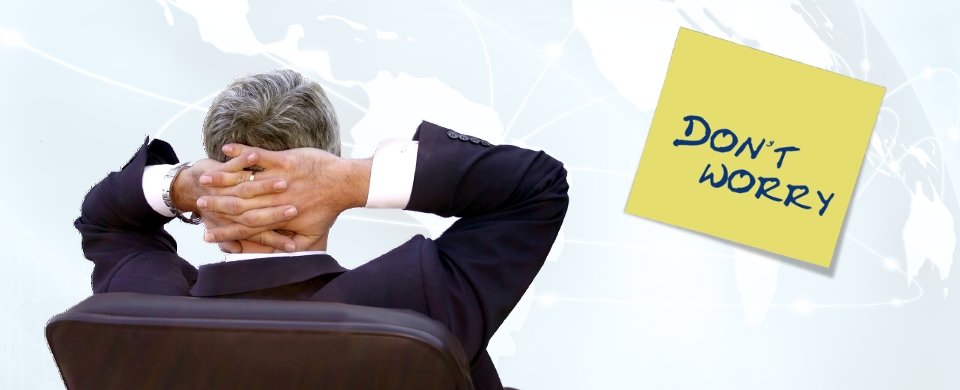 Expert Tax Services for Business:
We offer a range of tax services for businesses, whether it's company creation, payroll or VAT services. Our experience extends to numerous accounts with large corporate clients and we ensure all tax information is accurate, transparent and ready when you need it.
Our team of accountancy experts service clients from all over the world, in businesses of any size. Whether you're a new business in Germany or are just looking for expert advice, we have the professionals to assist your business, when you require.
Contact us today to learn more!
► Payroll
► VAT